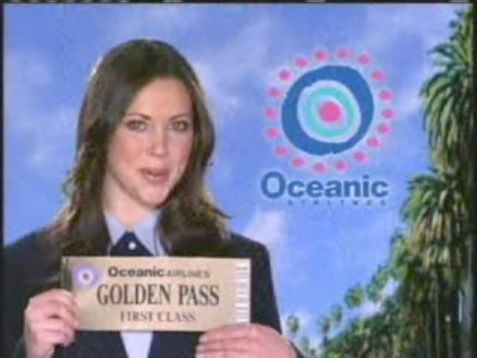 TiVo alert: The season's second episode of
Lost
airs tonight.
This week's big question: Who are the Oceanic Six?
My guesses behind the cut.
Note: My guesses are only mildly spoiler-ish,
but I can't guarantee that other comments won't be more specific.
Be sure you want to see what's in the Magic Box before you open the door.
( The Oceanic Six: )