I'm back in New York December 11-20, before Jeff and I head back to North Carolina. We've got tickets to a couple of exciting shows. Anyone want to join us? Check out the descriptions and dates and if you're interested grab a ticket (fast -- they're both likely to sell out once the reviews are out) and let us know you're coming. We can figure out a place for dinner beforehand and/or drinks after.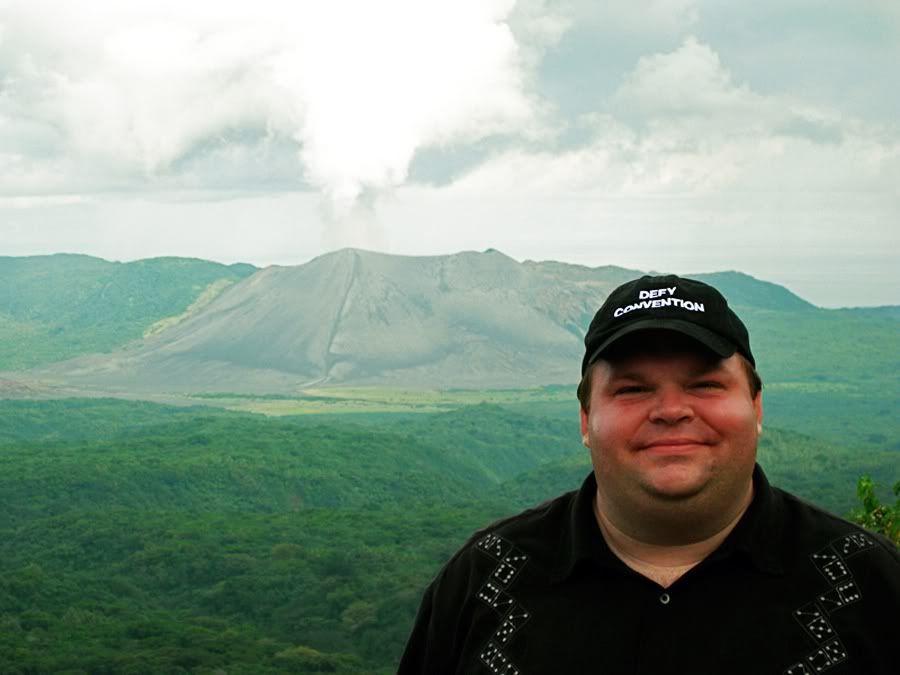 Master storyteller Mike Daisey brings his latest show to New York. Last year, during the global economic meltdown, he traveled to a remote South Pacific island whose people worship America and its cargo, and has now returned to tell the tale.
More about the show
.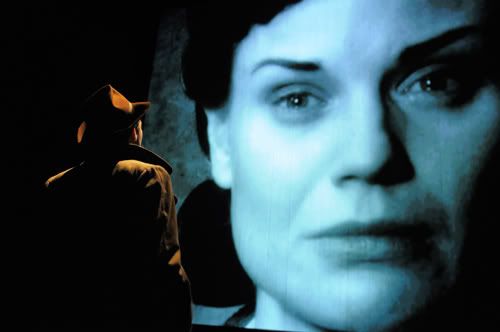 Kneehigh Theatre's adaptation of the 1946 David Lean film (which is based on the Noël Coward one-act
Still Life
). The production uses live theater and remade film footage, as well as songs of Noël Coward.
More about the show
.